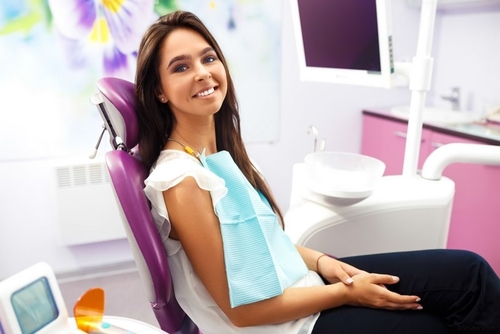 The history of sedation dentistry is a fascinating one that started in the 1840's when Horace Wells and William T. G. Morton founded the use of anesthesia. They were the first ones to use nitrous oxide for pain management. Prior to 1840, pain management consisted of alcohol which was often given preoperatively (and perhaps still is). A drink consisting of alcohol and opium known as laudanum was also used to keep patients calm and relaxed.
Then, in the late 1930's intravenous (IV-in the vein) was introduced using general anesthesia for dental procedures. Decades later, in the 1970's, the medical professions began using the same techniques as dentists for patient comfort. Most dental pain is controlled by local anesthetic or other means of pain control. In 1970 dental students were introduced to the concept of patient comfort whereas prior to 1970 training was purely clinical.
Sedation also includes iatrosedation, oral sedation, inhalation sedation (but more about those in our next blog). Today we use a class of drugs called benodiazepines which is administered intravenously to control patient comfort. The greater amount of ways a doctor can manage pain through different types of sedation the greater probability for a successful result. What's a successful result? A pain-free visit to the dentist!
To hear more about how IV sedation can help make your dental treatment relaxing and pain free, feel free to contact our Briar Pointe Dentistry team and learn how you can have a comfortable visit with one of our skilled dentists, Dr. Neil Blavin and Dr. Rikki Blavin. Call 248-347-0030 today. Come feel the difference, come get IV sedation today!